The latest VoIP articles and news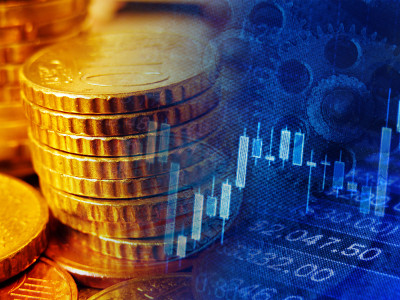 Posted on 11/07/2016
A look at the financial benefits of switching from ISDN to a SIP trunking solution.
Read More
---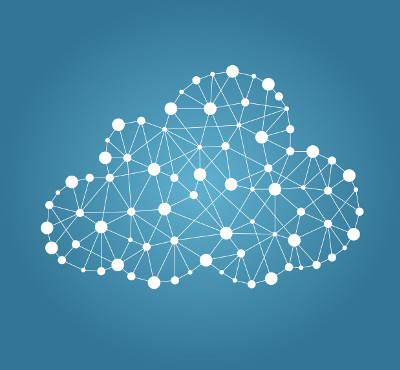 Posted on 09/09/2016
We are really excited to announce the launch of our second generation hosted PBX solution. You can sign up online and be running within just a few minutes. Read on to learn about the key features.
Read More
---
What we provide
Orbtalk specialise in SIP and VoIP solutions for business and are unique in this market space due to our global reach. This allows us to offer SIP Trunking and Cloud Phone Systems to organisations across the globe for single and multi-sited companies. Our global presence also means that we have one of the largest offerings of international numbers available from over 8000 destinations globally.

Cloud Phone
System

SIP
Trunks

World
Numbers

Internet

Hardware