3CX Phone System Setup Template
We are a proud Strategic Partner of 3CX and many customers use their Phone System with our Premium Trunk product. If you also wish to use 3CX Phone System with our SIP Trunk solution, we now have an XML template so that Orbtalk can be set up as a pre-configured VoIP provider within 3CX (version 15+), saving a lot of time in the setup process. This can be downloaded here.
This XML file should then be added to the following folder: C:\ProgramData\3CX\Instance1\Data\Http\Templates\provider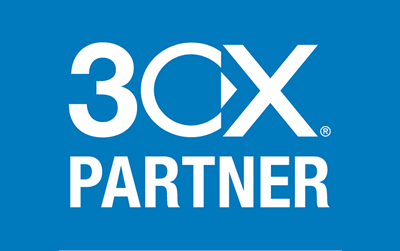 Guidance from 3CX on how to do so is available here.
Once the XML file has been added to the 3CX provider folder, you should be able to add your SIP trunk by opening 3CX Phone System and navigating to the section named SIP Trunks, then click 'Add SIP Trunk'. Orbtalk will become available as a 'Generic VoIP Provider'. All you should need to do now is input your trunk username and password (which can be found on the Orbtalk Portal by clicking on Manage Services then SIP Registration) and 3CX Phone System should register to your Premium Trunk.
If you require any further assistance, please feel free to contact support on 0203 5888 000 option 2.
---
Posted on 03/12/2018
What we provide
Orbtalk specialise in SIP and VoIP solutions for business and are unique in this market space due to our global reach. This allows us to offer SIP Trunking and Cloud Phone Systems to organisations across the globe for single and multi-sited companies. Our global presence also means that we have one of the largest offerings of international numbers available from over 8000 destinations globally.